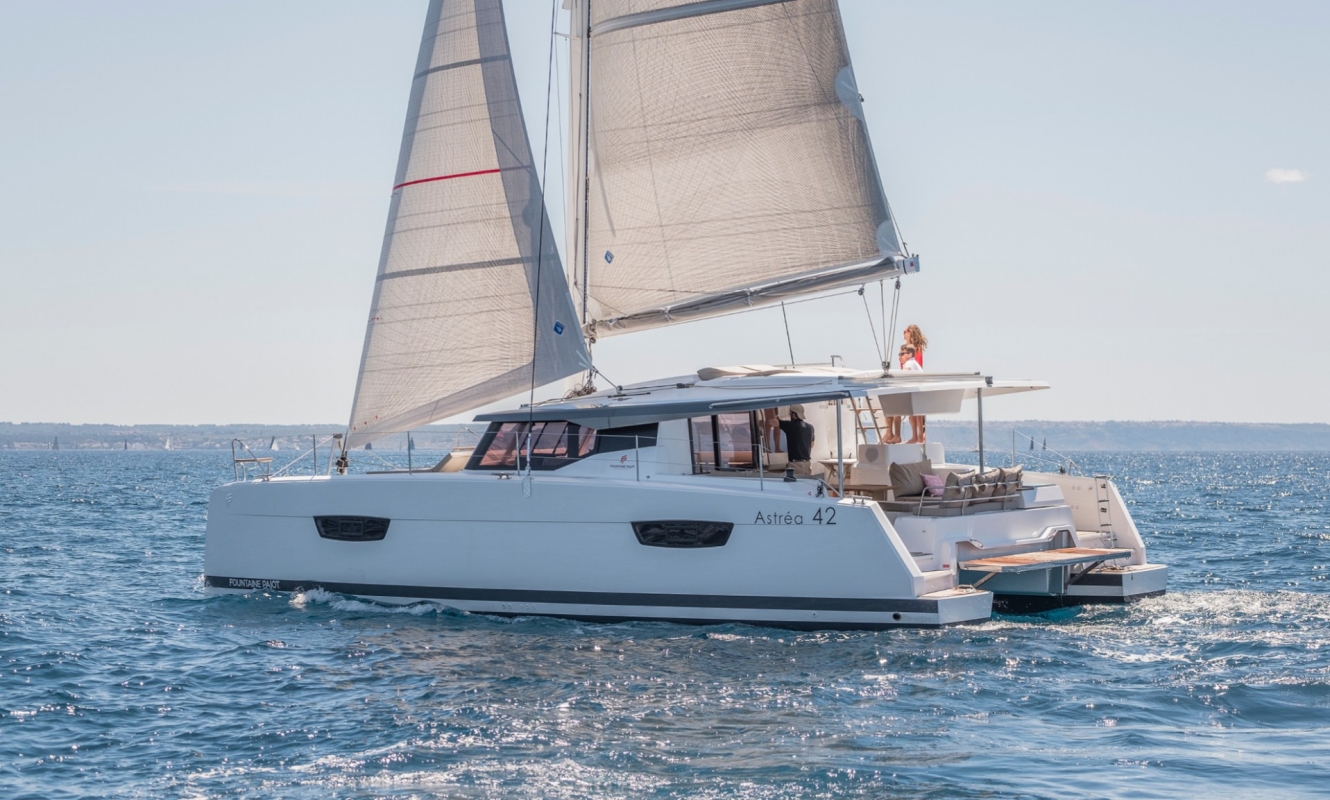 A first Award for the new Astréa 42
The new Astréa 42, revealed at the La Grande Motte Multihull Boat Show in May, has been rewarded for the "Multihull of the Year Awards" by Le Monde du Multi and the famous french magazine: Voile Magazine. The Jury composed by professionals have spent at least 2 days on each boat nominated for this Award. A great first gratitude for this new model that promises to be a great success.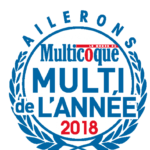 See below the first pictures of the Astréa 42 shooted at Palma, before discovering the full Shooting…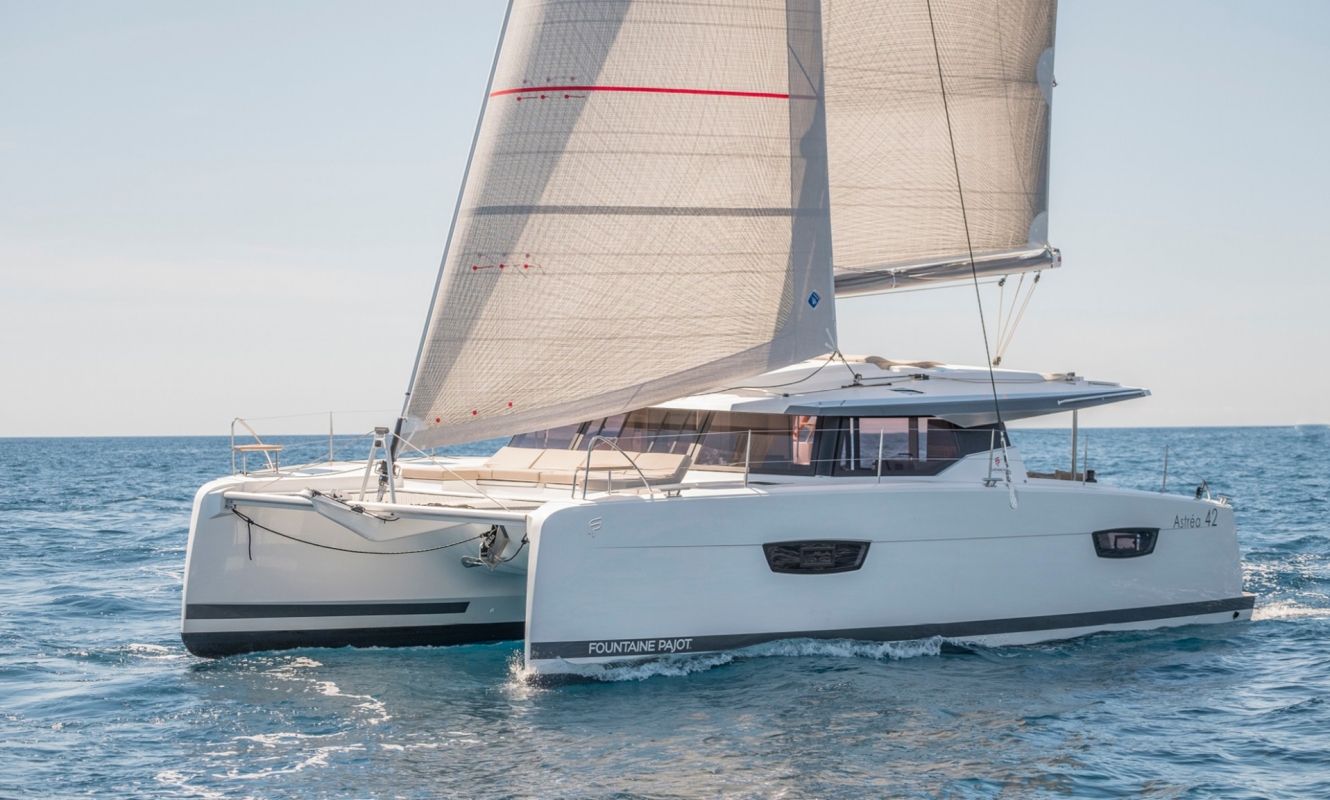 IN PREVIEW: DISCOVER SOME PICTURES OF THE ASTRÉA 42, SAVE THE DATE TO SEE THE FULL SHOOTING IN JULY!!
DESIGNED TO CRUISE
Appreciate the smooth communication throughout the boat to fully enjoy any moment while cruising or maneuvering…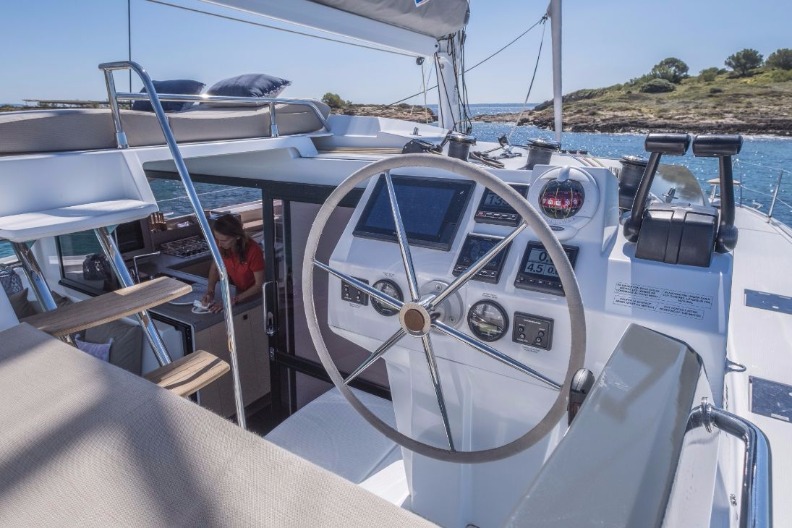 WIDE OPEN SPACES
To live inside/outside….
The cockpit provides a huge living area with a dinning table that can easily welcome 6 persons. Not forgetting the Plancha option…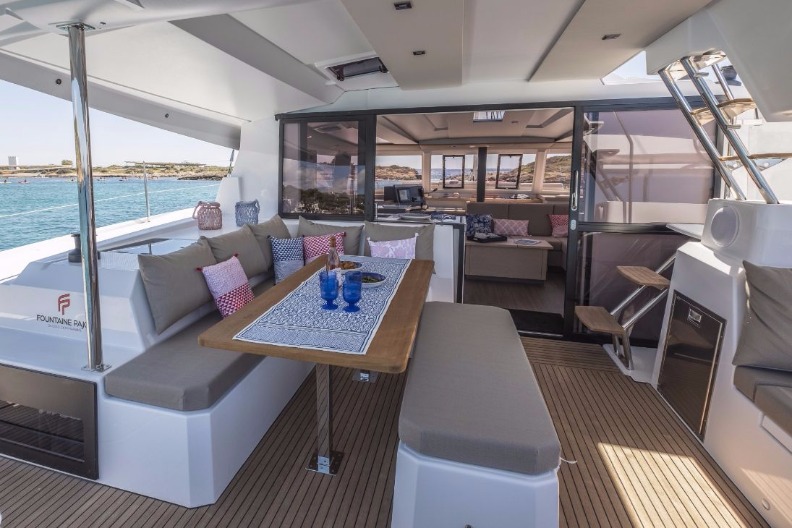 A HIGH STANDING
A large choice of accommodations to meet your needs with at least 12 layouts available! Enjoy the standing and space of the Owners' suite and its Italian's style bathroom…