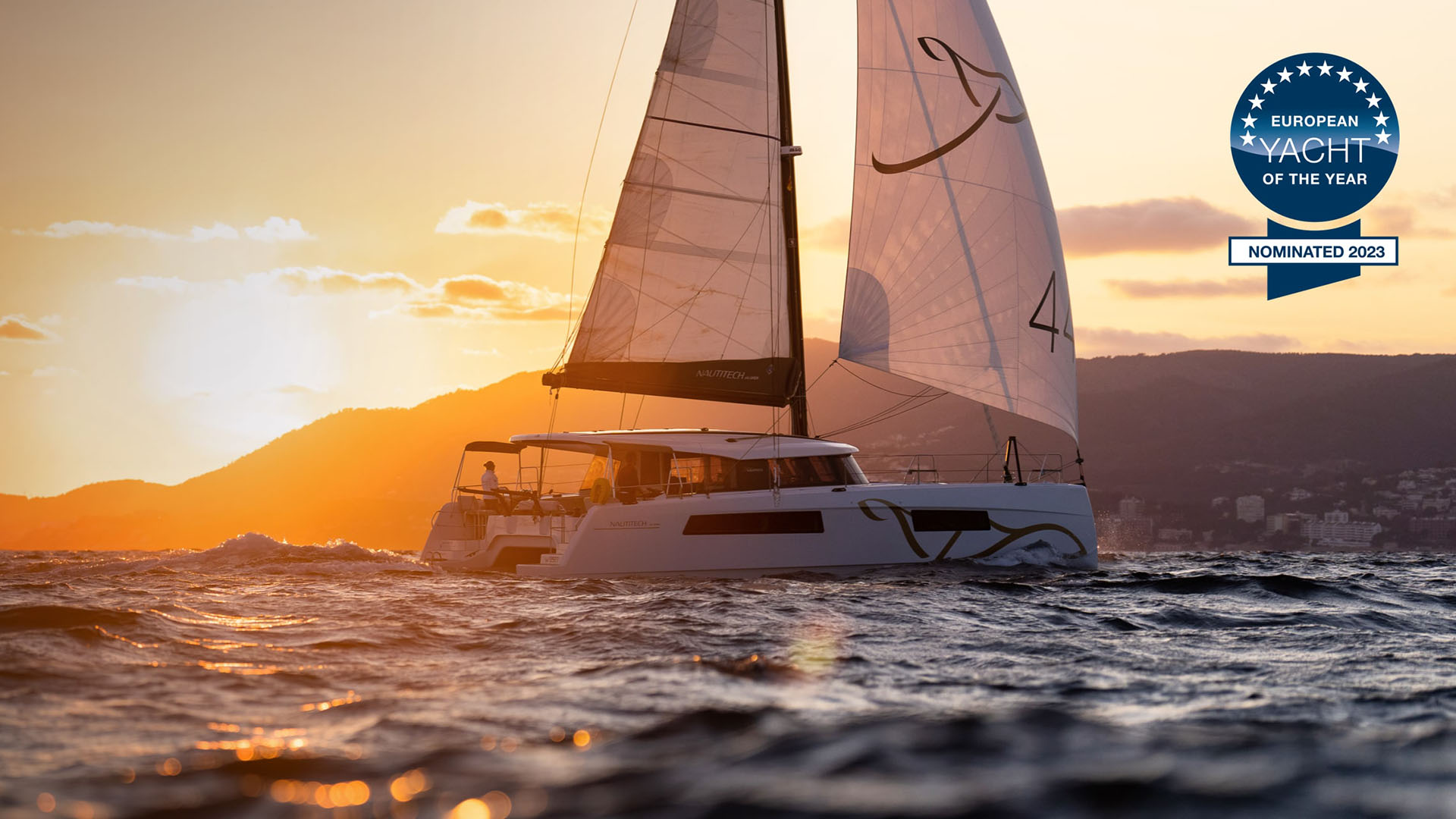 The Nautitech 44 OPEN won the EYOTY 2023 award at the BOOT
Nautitech 44 Open, elected "EUROPEAN YACHT OF THE YEAR" 2023 in the Multihull category.
The jury decided to merge the "Cruising Multihulls" and "Performance Multihulls" categories, so it is against 6 other models that the 44 OPEN stood out for her exceptional sailing performance and her unequaled level of finish.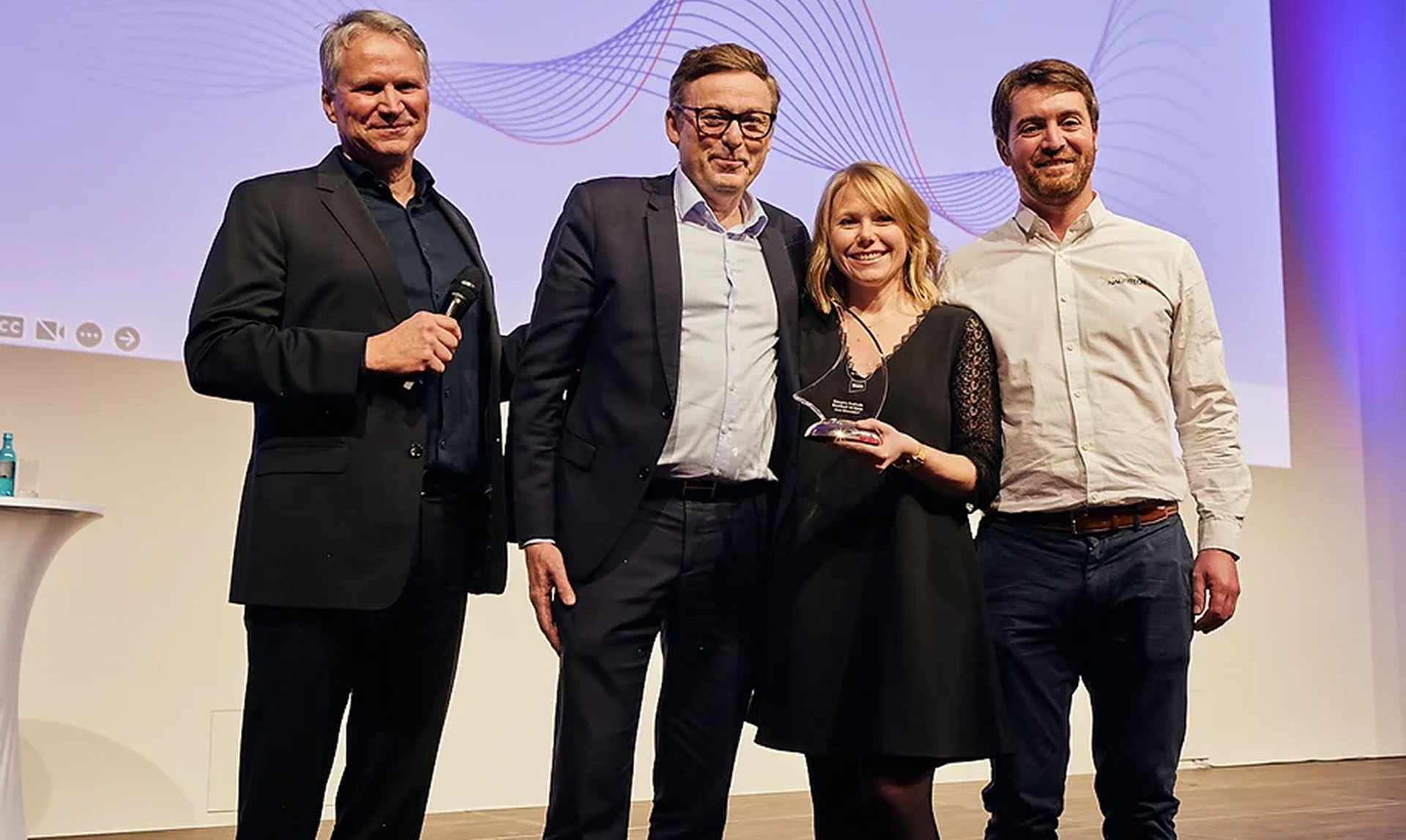 The Nautitech Open 44 shows us why the desire for a catamaran is always stronger: it combines the comfort of two hulls with the performance of a modern boat. Whether you want to cross the Atlantic or set off on a cruise around the Mediterranean with multiple fairground anchorages, this 44′ is the boat for you.
Marina.ch (Switzerland)
Lori Schüpbach
I consider this 44 Open to be the perfect size for travelling, with good performance, a reduced draft and room for family and friends. The interior design is smart and welcoming, not as bulky as her competitors but certainly enough to prove very comfortable at anchor. Of all the multihulls on which I had the chance to sail in 2022, this is certainly the one that made the strongest impression on me.
Yachting World (United Kingdom)
Toby Hodges
The Nautitech made the difference thanks to its performance (despite its fins), the steering feel, and the good ideas implemented in its fittings.
Voiles et Voiliers (France)
Loic Madeline