The azure waters of the Adriatic Sea have long beckoned adventurous travelers and yachting enthusiasts from around the world. Nestled in this stunning coastal region, we are excited to introduce our newest base, located in the picturesque Tivat in Montenegro. This charming destination is a hidden gem offering a blend of natural beauty, rich history, delectable cuisine and an array of tourist attractions.
Montenegro, often referred to as "The hidden Jewel of the Adriatic", is a country steeped in history. Its roots date back to ancient times when it was part of the Roman Empire. The old town of Kotor, a UNESCO World Heritage site, is a living testament to the region's rich heritage. Explore the labyrinthine streets, the medieval walls and the picturesque squares, and you will be feel being to a time where Venetian and Ottoman influences collide.
One of the best ways to experience a new destination is through its food, and Montenegro will never disappoint on that. Montenegrin cuisine offers a delightful fusion of Mediterranean and Balkan flavors. Try local dishes such as "Njeguški pršut", a delicious air-dried ham, and 'Krstac', a crisp white wine produced in the region. Seafood lovers will relish the fresh catch of the day prepared in various delectable ways.
Marina Solila in Tivat is a yachter's dream come true. This is where we decided to create our new yachts base! Located on the Bay of Tivat, it boasts state-of-the-art facilities. There is everywhere a welcoming atmosphere along with the stunning views of the surrounding mountains and the crystal-clear waters. The marina offers a range of services, from provisioning to technical support, ensuring a hassle-free and enjoyable journey from the moment you arrive.
Montenegro is a land of diverse landscapes, so the opportunities for exploration are numerous. We will refer on just a few.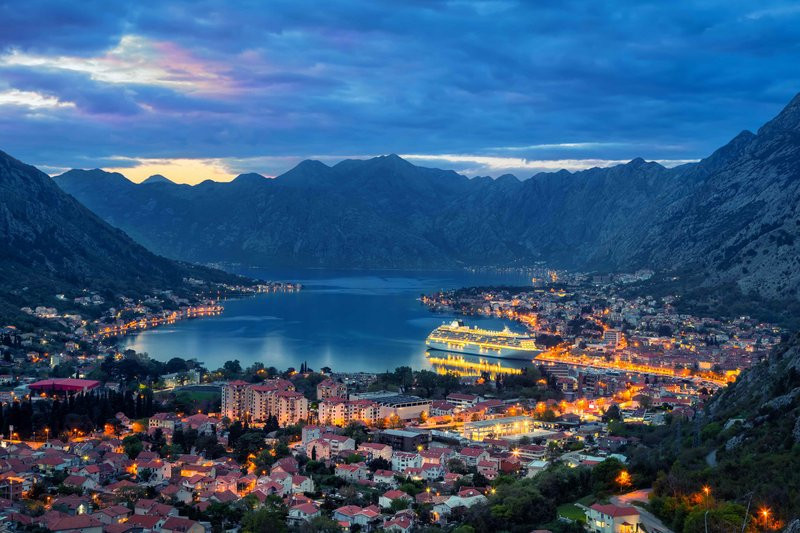 The Bay of Kotor: Often described as Europe's southernmost fjord. A dramatic bay with historic towns and hidden coves that offers breathtaking views. Diverse Roman churches, Palaces and towers reveal the history of different legacies that occupied Kotor over the centuries.
Budva: Known for its vibrant nightlife and the stunning beaches. It is a lively destination where you can mix culture with relaxation. Stari Grad, another UNESCO world heritage site, is also a famous attraction in Budva.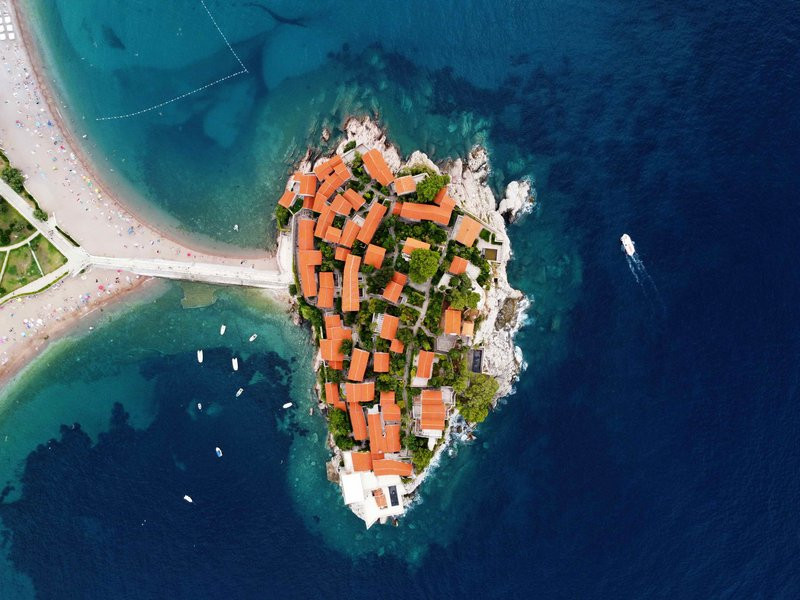 Sveti Stefan: This exclusive island-turned-resort offers a unique sight. Lying south of Bay of Kotor and Budva, it started as a fishing village and was wholly fortifies to protect the residents from pirates and ottoman invasions. In 2008, the entire island was rented and transformed into a 5-star resort. Hence, it is now only accessible to resort guests. But it's a must-see while sailing along the Montenegrin coast.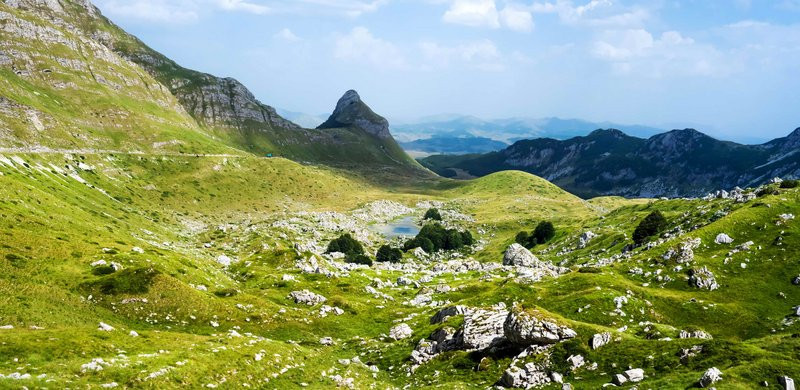 Durmitor National Park: Inland, adventure-seekers can explore this UNESCO-listed national park, where rugged mountains, glacial lakes, and primeval forests await. Famous glacial lakes like the Black Lake and the Snake Lake, along with iconic peaks like Bobotov Kuk lie in these 390 square kilometers national park.
As you embark on a yacht charter from our new base, you will soon discover a world of natural beauty with interesting history and local tastes. After our visits to the area, we take it for granted that every sailor will experience beautiful memorable moments either inside or outside the sea.
You may check for more here: https://www.kiriacoulis.com/charter/destinations/montenegro