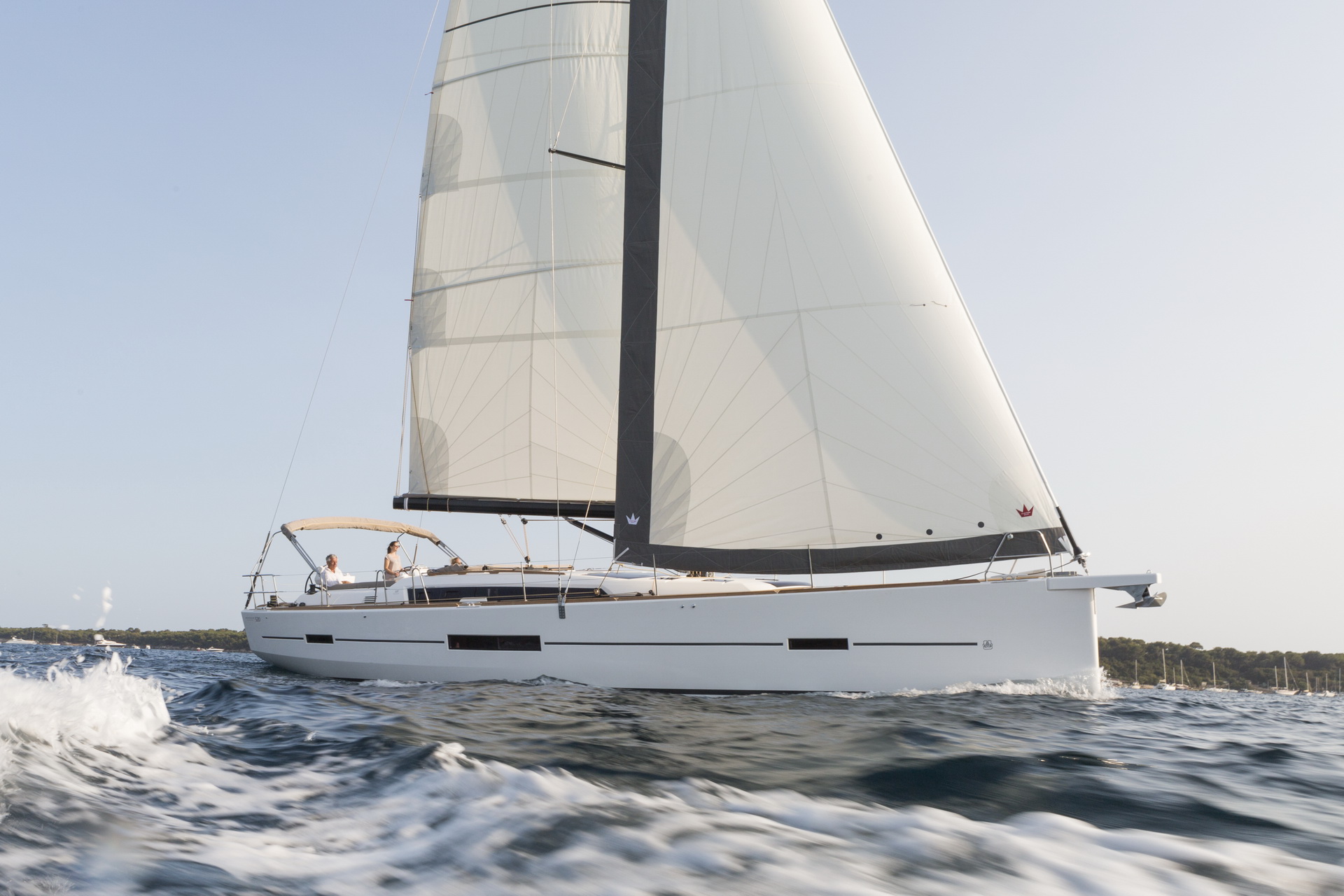 Dufour 520 Grand Large – Cruising World Boat of the Year
Boat of the Year 2018 – Best Full-Size Cruiser 50-54 Feet
We are glad to announce that Dufour 520 Grand Large has been awarded 2018 Boat of the Year by Cruising World in United States in the "Best Full Sized Cruiser 50 to 54 feet" category.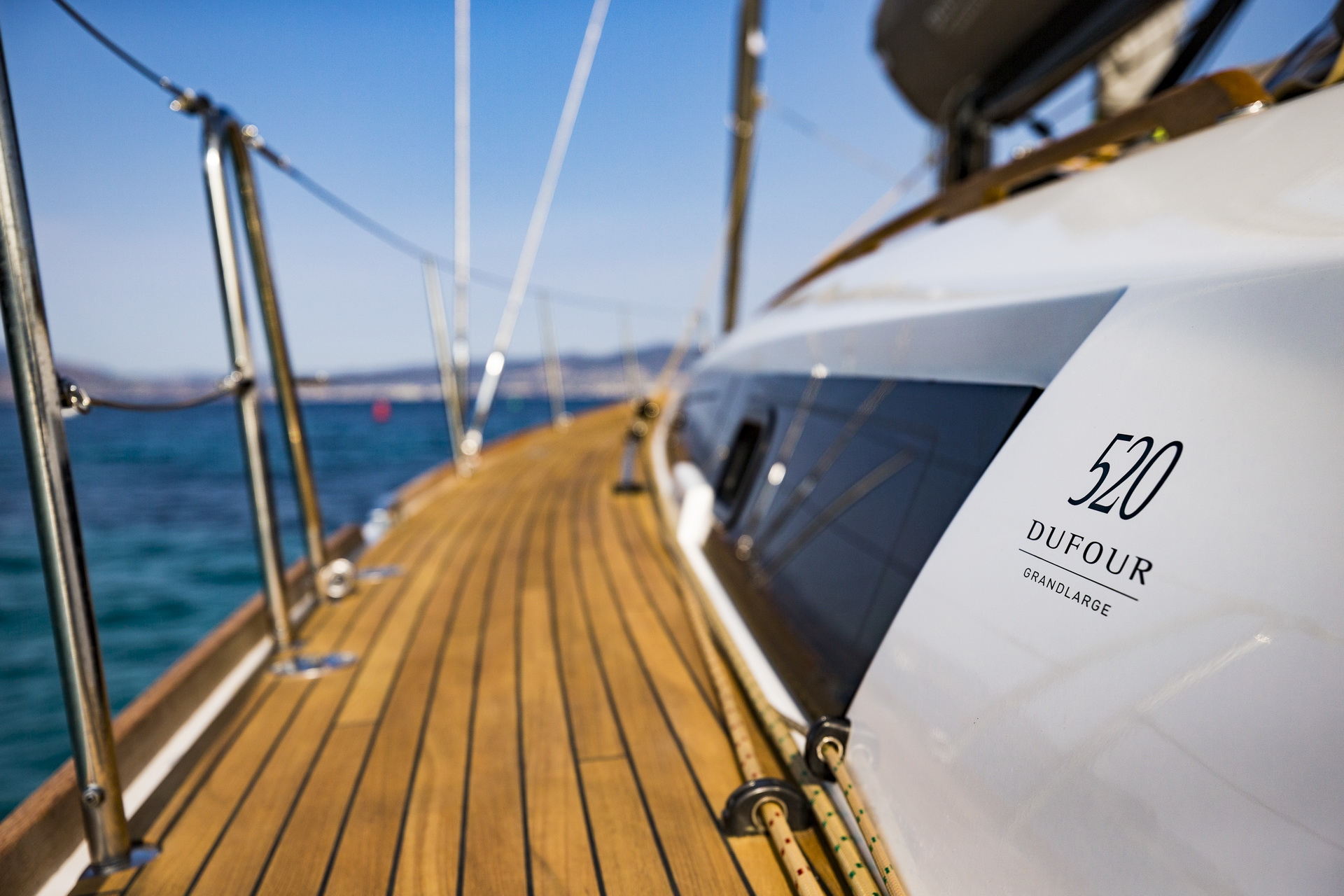 The Dufour offered the most pleasurable sailing experience in this class. It starts with the helm, which answered beautifully and I didn't feel like I was fighting it. It was a very smooth feeling. We did not sail it in a lot of breeze, maybe 7 to 8 knots, but we were making close to 6 knots. I wrote down, 'The helm feels good,' and underlined it.
Tim Murphy
Dealing with Bénéteau Océanis 51.1 and Jeanneau 51, Dufour 520 seduced the judges because of its qualities and it was the one who "offered the most pleasurable sailing experience in this class".
The creature comforts were also outstanding on the Dufour. "There's a lot of flexibility in the cockpit," added Murphy. "When sailing, you use it in the traditional way. But once you're at anchor you have sun pads that come out and a transom that folds down to reveal a sink, grill and fridge. So it becomes kind of a party platform with the outdoor galley.
"Down below, you have the [real] galley forward, so all of the social space is gathered right at the base of the companionway stairs when you come down. The navigation station slides forward, so you can use it as an aft-facing nav station or a forward-facing table for socializing. There were all these things that adapt to the different ways people use their boats, and that boat was also the best to go sailing on. The helm felt the best, there was a traveler on the main so you could shape your mainsail leech, and it had a good suit of sails, so it also gave you the most options there."
"It has a lot of unique features, and they delivered them well," said Bolin. "I feel the Dufour 520 was the winner of the Best Full-Size Cruiser 50 to 54 Feet class." And so did his fellow panelists.