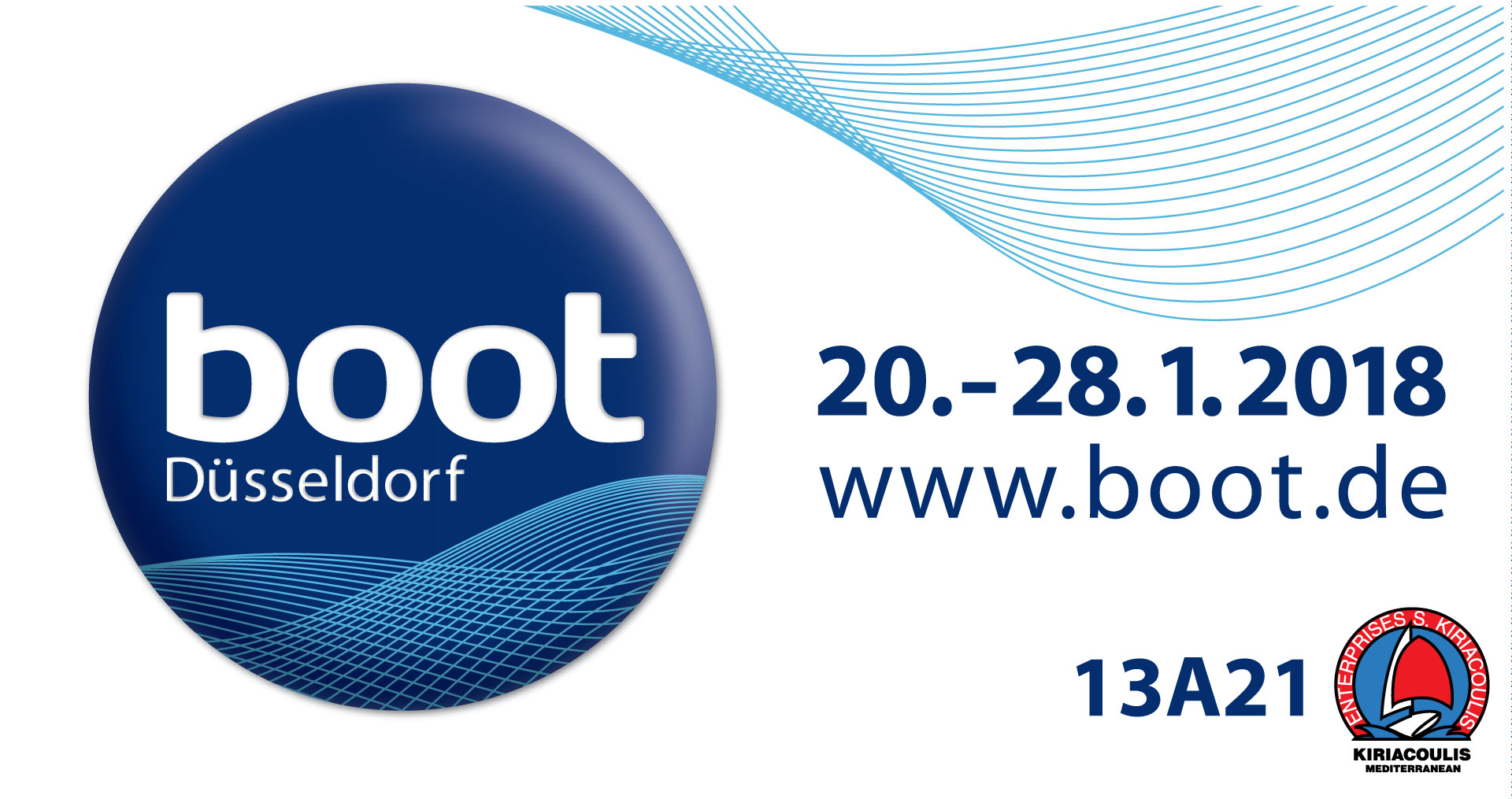 Welcome to the world's leading boat show
The event is taking place from the 20th to the 28th of January and the opening hours are 10h to 18h every day.
Our team will be available to help you plan your next bareboat or flotilla holiday among 6 different countries and 23 departure bases and to select your yacht from a modern fleet of 400 sailing yachts & catamarans.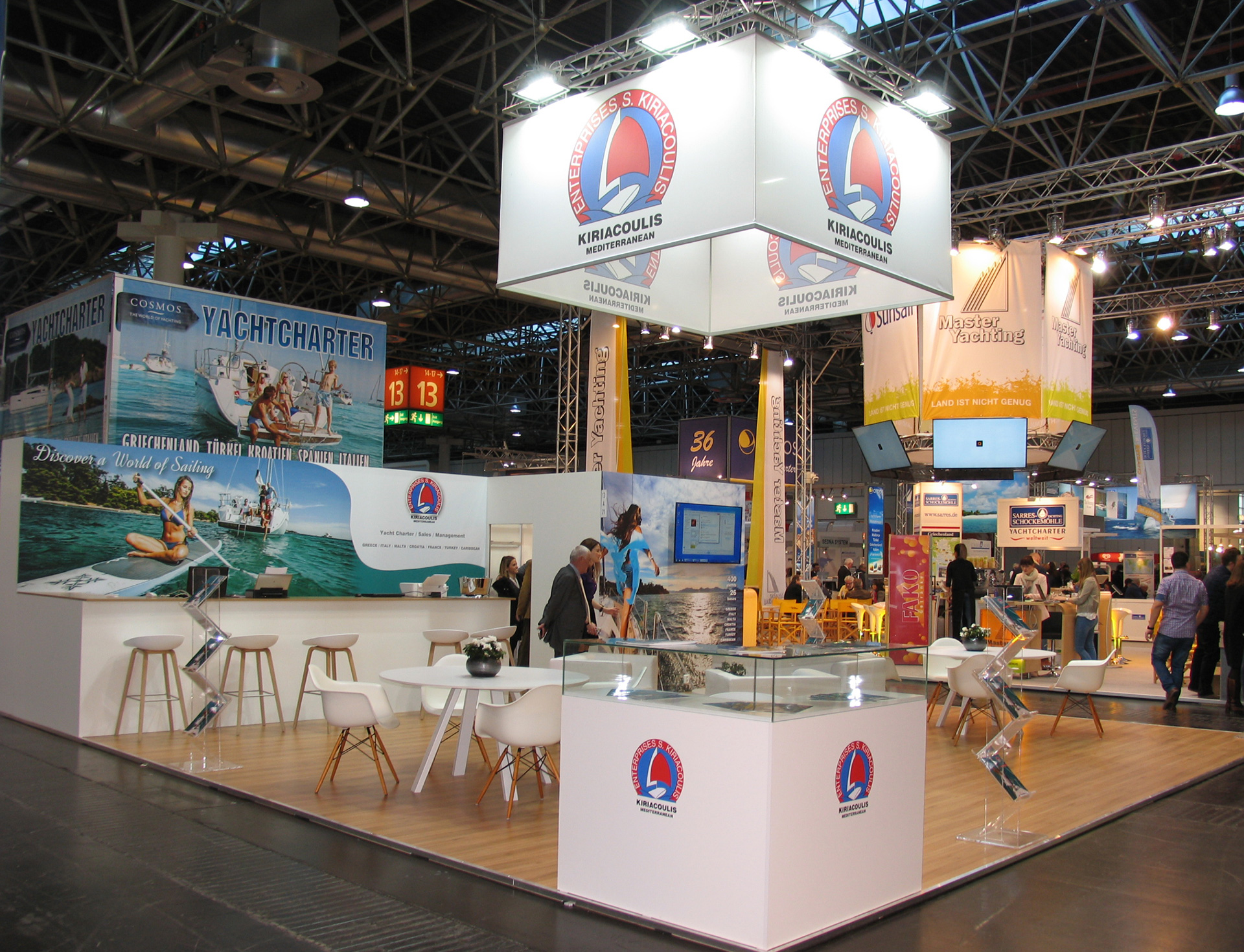 If your purpose of visiting the boat show is to buy a new or a second hand yacht, do not miss the opportunity to discuss about with our yacht sales team from Greece, France, Italy and get informed for our unbeatable offers for the purchase of your new yacht for private use or under a yacht management scheme.