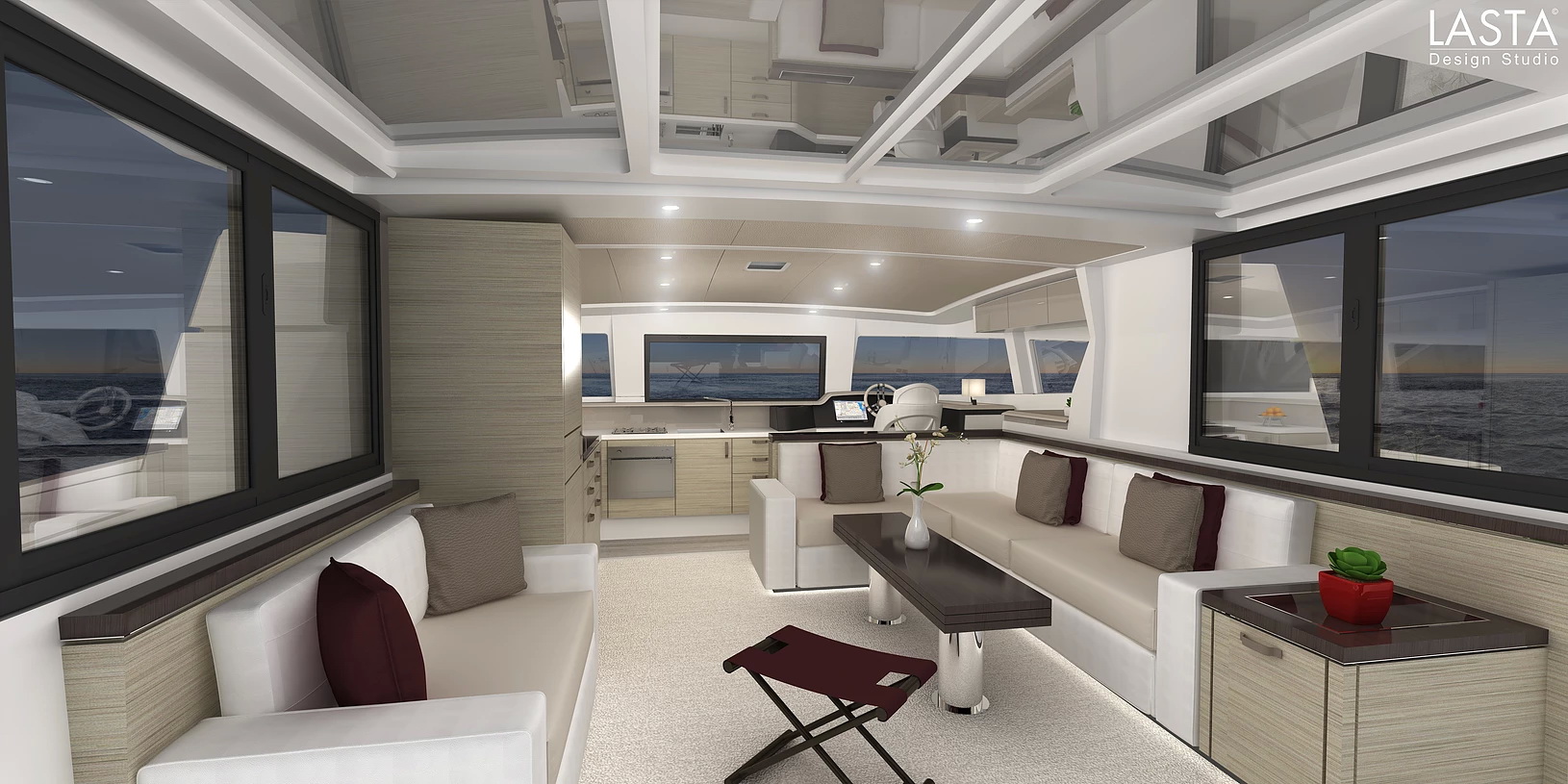 Bali's new design and autumn boat shows
Bali Catamarans new design by Lasta Design Studio
All BALI Catamarans now have a new interior design by Lasta Design Studio. This focuses on brightness and ergonomics with more fluid shapes, made in even more noble materials.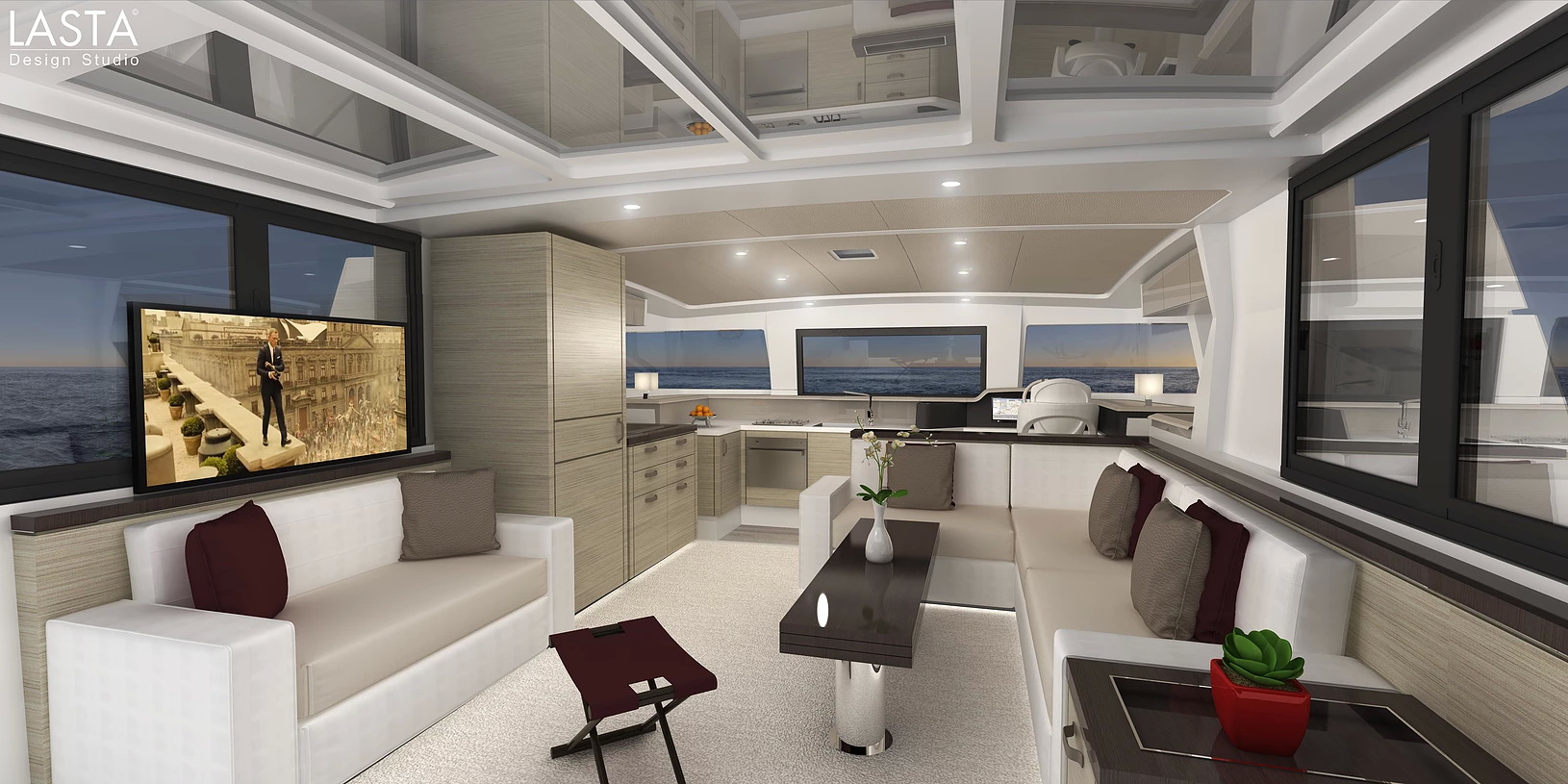 FORTHCOMING BOAT SHOWS
Come and see us as throughout the coming months at the various boat shows. We will be delighted to welcome you on the BALI stands for you to discover or rediscover our boats.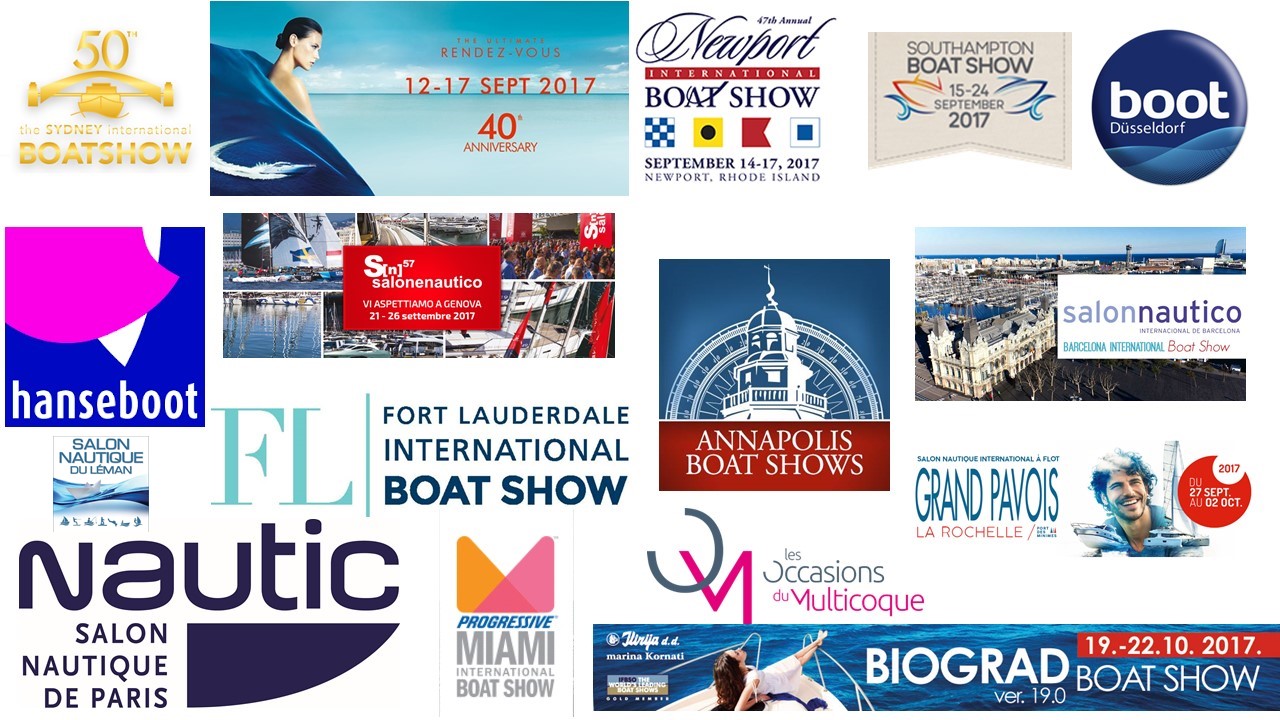 Sydney International Boat show in Australia from 3rd to 7th of August 2017 – Bali 4.3  exhibited
Göteborg Boat show in Sweden from 25th to 27th of August 2017
Yachting Festival of Cannes in France from 12th to 17th of September 2017 – Bali 4.0, Bali 4.3 & Bali 4.5 exhibited
Newport Boat Show in USA from 14th to 17th of September 2017 – Bali 4.3 exhibited
Southampton Boat show in Great Britain from 15th to 24th of September 2017 – Bali 4.3 exhibited
Genoa Boat show in Italia from 21st to 26th of September 2017 – Bali 4.0, Bali 4.3 & Bali 4.5 exhibited
Occasions du Multicoque  in France from 21st to 24th of September 2017
Grand Pavois de la Rochelle in France from 27th of September to 2nd of October 2017 – Bali 4.0 & Bali  4.3 exhibited
Annapolis Boat show in USA from 5th to 9th of October 2017 – Bali 4.0 & Bali 4.3 exhibited
Barcelona Boat show in Spain from 11th to 15th of October 2017 – Bali 4.0, Bali 4.3 & Bali 4.5 exhibited
Biograd Boat show in Croatia from 19th to 22nd of October 2017 – Bali 4.0 exhibited
Hamburg Boat show in Germany from 28th of October to 5th of November 2017 – Bali 4.0 exhibited
Fort Lauderdale Boat show in USA from 1st to 5th of November 2017 – Bali 4.3 exhibited
Leman Boat show in Swiss from 10th to 12th of November 2017
Nautic de Paris in France from 9th to 17th of December 2017
Düsseldorf Boat show in Germany from 20th to 28th of January 2018 – Bali 4.0 exhibited
Miami Boat show in USA from 15th to 19th of February 2018