Folegandros is an island of Cyclades in Greece. It is located 22 nautical miles northwest of Santorini and 15 nautical miles east of Milos.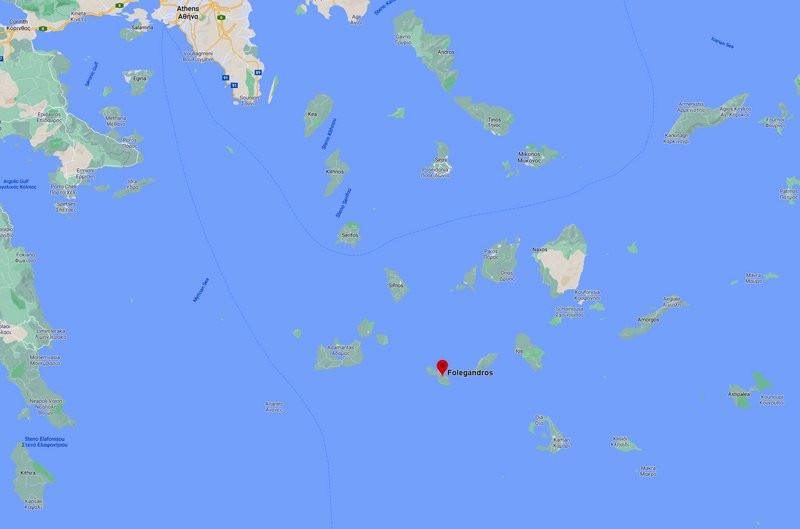 Folegandros on the map


The island has a wild beauty, as its dominant element is the dry climate. In the main town of Folegandros, it is worth visiting the Castle, which has been inhabited since the medieval years and has kept its fortress architecture unchanged until now. The medieval settlement has houses that are built on the edge of the cliff, due to the fear of piracy faced by the inhabitants of earlier times, offering the visitor an impressive spectacle.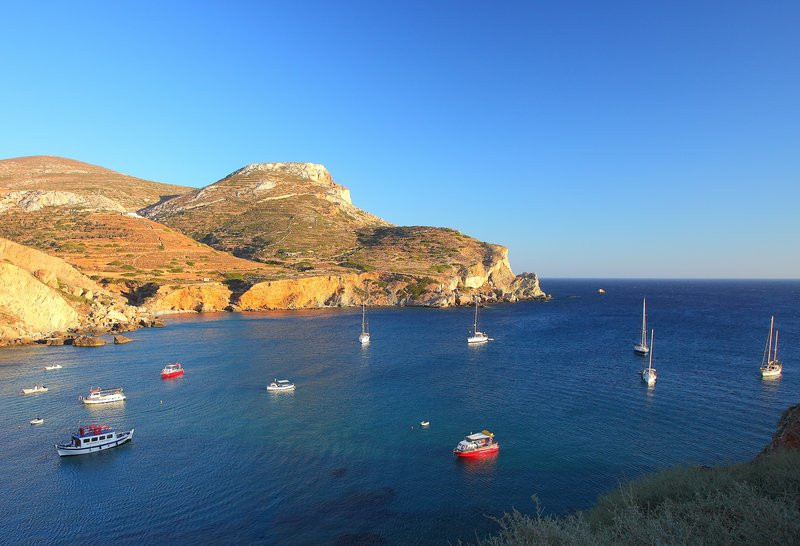 Mooring point in Folegandros
Folegandros has many hidden secrets, you just need to come on board.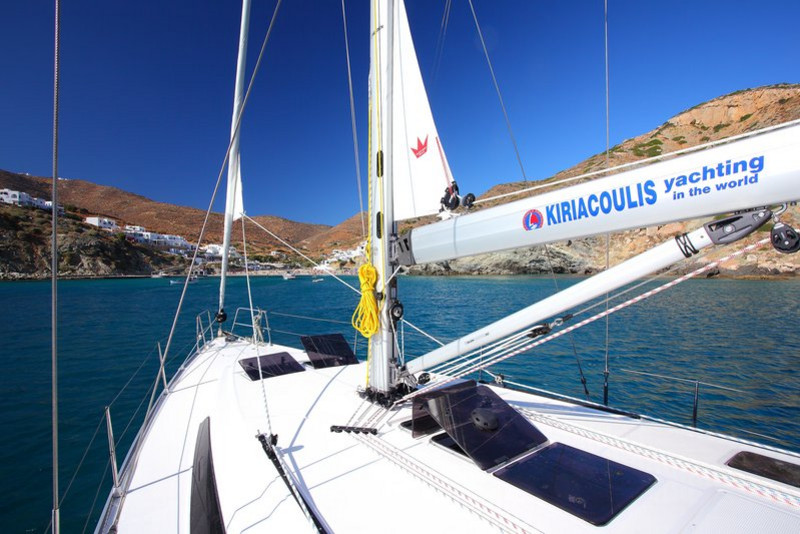 Yachting view of Folegandros island
You can start your sailing experience from Athens, Mykonos or Paros, these are our closest bases to the island.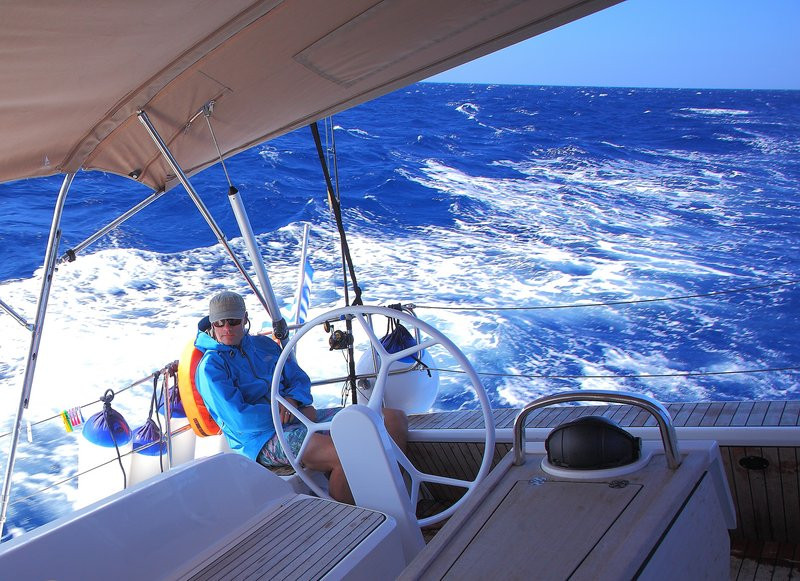 Cool sailing in Folegandros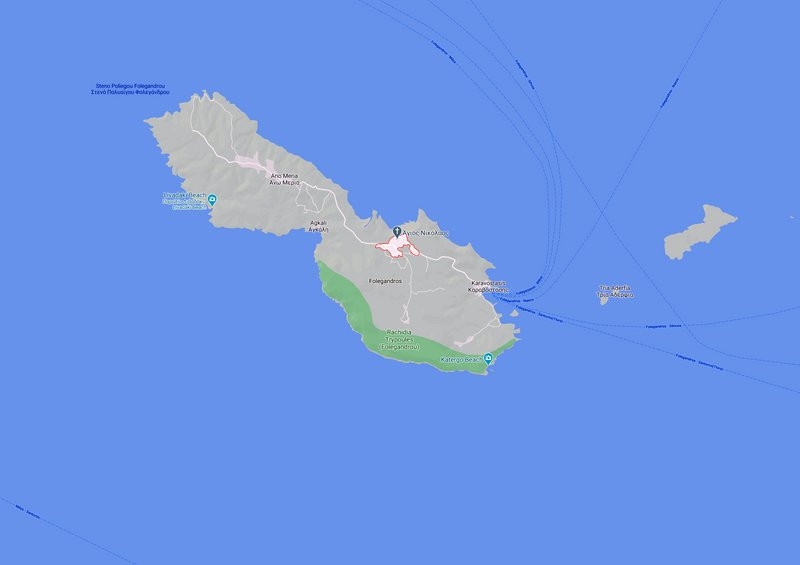 Close up of Folegandros island on the map

Contact us for your next yacht booking at : charter@kiriacoulis.com